A recent New York Times Op-Ed article critical of President Trump and his policies was published without the name of the author, allegedly someone who claimed to be an inside senior administrative official.  Here's what I have to say about "anonymous" sources: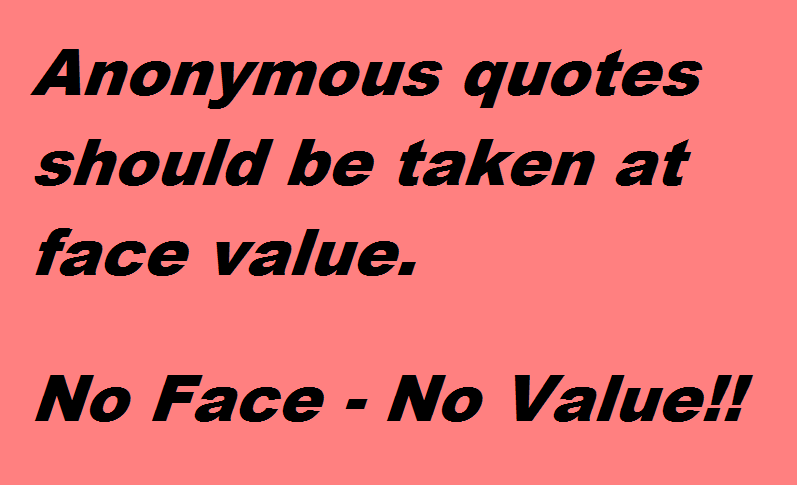 If you don't have the balls to put your name on your statements, there is no reason anyone should take your statements seriously!!
For the record, my name is Patrick Klos.